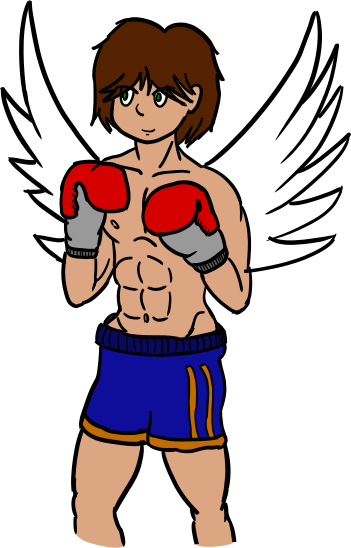 FighterBoyy.com is Back!
After over a year of down time, FighterBoyy.com opens again. Yes, it is thanks to Youtube/Google: they deleted my profile and all my videos. Again. Like before, there was zero feedback as to what I did wrong, no way of appealing and ZERO customer support. Lovely! Apparently they most enjoy doing this once I pass 1000 subscribers.
So, on to better things: I'm starting my site over. New design, new content, and new philosophy: this is now an open video hosting site for all kinds of wrestling videos. Let us see how it goes from here...
Check out the Videos page, and try uploading your stuff. It might even work!
Site News
I have finished moving the video streaming part of the site from my staging server to a server in The Netherlands. This should solve some of the network bandwidth problems!
Getting There
This is my first video streaming site. It might work for you, or it might not. Either way, I would like to hear from you. You will need the latest version of Flash from Adobe to play the videos. Chances are you already have it, if not, it is time to upgrade.
I consider the site to be "beta": many things are incomplete. So expect downtimes along the way. It will all work out in the end!
I have lots of ideas to add and implement, and I will do it over time.
-- FighterBoyy